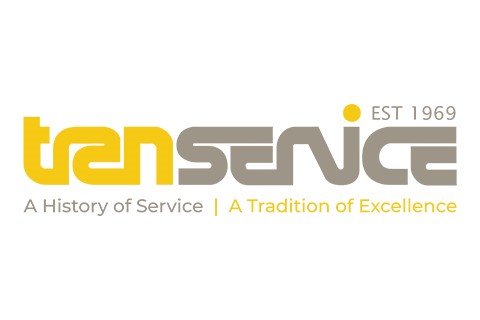 Transervice Logistics Inc.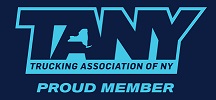 Company Description
For over 50 years, many of the world's best-known brands have put their transportation needs and reputations in the hands of the trusted pros at Transervice.
Founded in 1969, Transervice has been the preferred choice of a growing number of North America's leading companies who appreciate our approach to forming business relationships designed for long-term success. We have never managed the business looking only at the short term, month to month or quarter to quarter...we believe in managing for the, and our Customers have benefited from this philosophy.
Based in Lake Success, New York Transervice maintains regional and local facilities across North America with more than 120 locations and over 24,000 pieces of equipment under management.
Transervice provides proven and innovative solutions with an authentic partnership approach in all five major offerings.
Dedicated Contract Maintenance
Dedicated Full Service Leasing
Dedicated Contract Carriage
Dedicated Material Handling Equipment Leasing and Maintenance
Freight Management
Categories
Brokers

Fleet Management Services

Fleet Management Services

Maintenance Products & Supplies

Maintenance Products & Supplies

Trailer Dealer / Manufacturer

Trailer Dealer / Manufacturer

Truck Dealer / Manufacturer

Truck Dealer / Manufacturer

Truck Leasing / Equipment Leasing / Rentals

Truck Leasing / Equipment Leasing / Rentals

Truck Refrigeration Dealer

Truck Refrigeration Dealer
To Top